Credit: Thred
Triggering a mixed response from both consumers and industry insiders, brands are having custom computer-generated models created to represent people from marginalised groups in digital form.
It goes without saying that fashion has a diversity problem. And regardless of recent progress – largely attributable to the tireless efforts of the body positivity movement – things actually appear to be heading in the wrong direction.
From barriers that still hinder disability representation to the continued absence of BIPOC and plus-sized models on runways, a topic that's supposedly been at the forefront of industry discourse on how to meet consumers' needs in the 21st century has lost its drive.
Seeking to relight the fire and bolster inclusivity sector-wide, some brands have turned their attention to the latest technological advances, namely the rapidly developing offerings of Artificial Intelligence.
At the helm is Levi's, which announced plans earlier this month to experiment with computer-generated models created to represent people from marginalised groups in digital form.
These renderings, which have been designed in partnership with LaLaLand.ai, are not intended to completely replace humans, rather to serve as a 'supplement' that will aid in the company's representation of various sizes, skin tones, and ages.
'When we say supplement, we mean the AI-generated models can be used in conjunction with human models to potentially expand the number of models per product,' a Levi's spokesperson said.
'We are excited about a world where consumers can see more models on our site, potentially reflecting any combination of body type, age, size, race and ethnicity, enabling us to create a more personal and inclusive shopping experience.'
Despite this clarification, however, the move has triggered significant furore, with critics arguing that creating an avatar of a person of colour instead of just hiring a real person outright seems like a way to profit from the appearance of diversity without having to invest in it.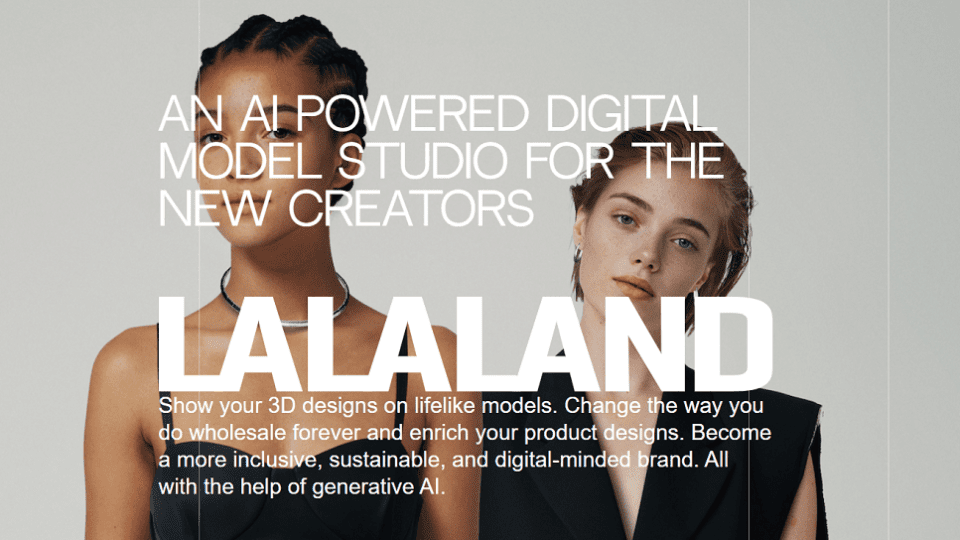 This backlash, given fashion's history of profiting from exploitation and appropriation, is not all that surprising.
In response, LaLaLand.ai's founder Michael Musandu stresses that his goal is simply to allow brands to be more time-efficient (to afford showing off different clothes on as many bodies as possible) and that inclusion must play a role in the process.
'We believe human models will continue to play a vital role in the fashion industry, establishing genuine connections with consumers; our technology aims to support this,' he said.
'And, yes — we need more of them to come from underrepresented groups if fashion companies are serious about inclusion efforts.'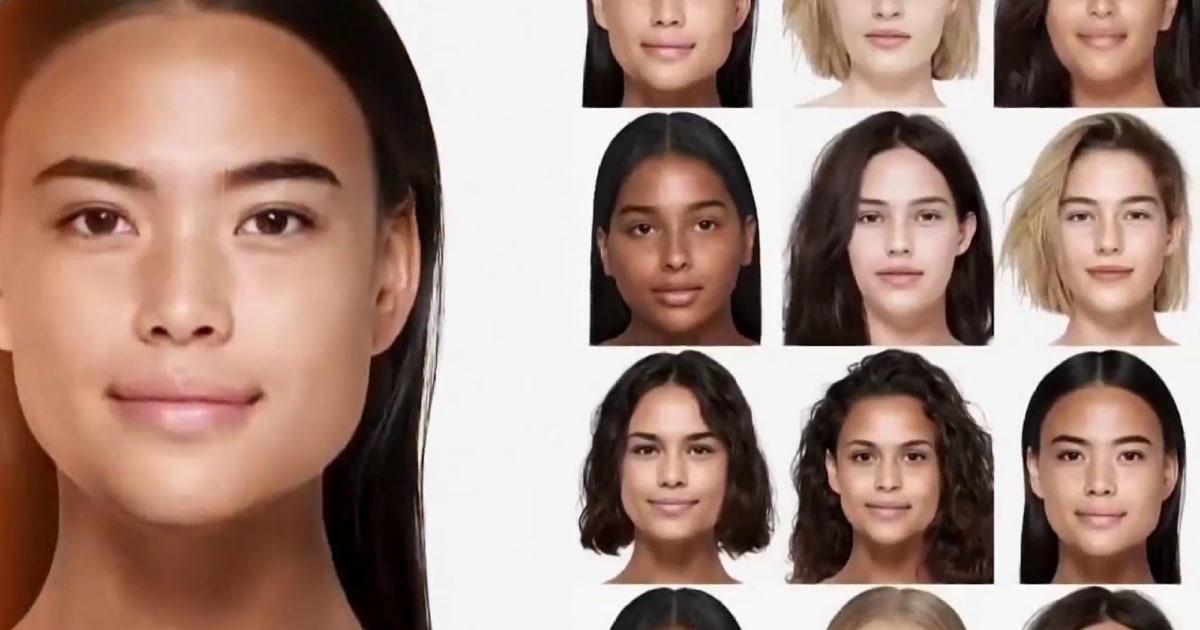 On this note, through a different lens AI could open up opportunities for brands to fight biases if they're on board to help provide data to programme algorithms with inclusivity from the start, and for models (particularly from underrepresented backgrounds) to be paid for their digital likeness.
Regarding Levi's specifically, the AI clothing models created by its partnership with LaLaLand.ai could be more body-inclusive, allowing consumers to view what a garment would look like on a multitude of models spanning a wide range of body types, ages, sizes, and skin tones.
In theory, this could assist those struggling with the fact that many of the items that catch their eye aren't modelled on a body resembling their own.
'We do not see this pilot as a means to advance diversity or as a substitute for the real action that must be taken to deliver on our diversity, equity, and inclusion goals and it should not have been portrayed as such,' concludes the brand's statement.